Shop Policies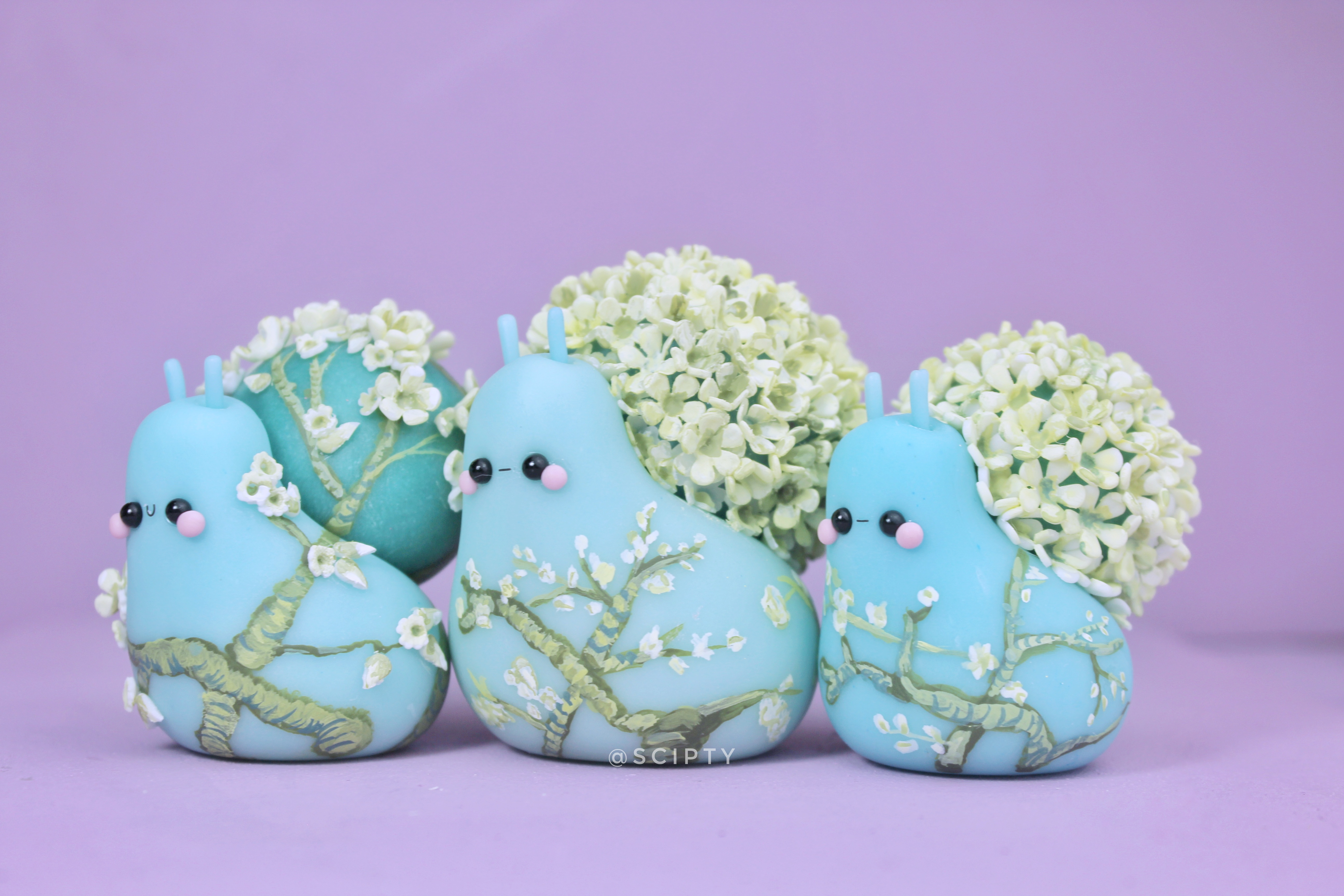 Shipping snail globes in winter
If there's a forecast for freezing temperatures where you live, please wait until the next restock to buy snail globes with liquid inside!
They have a natural anti-freeze solution in their formula, but there's still a chance they could freeze and break if exposed to below 0ºC/32ºF temperatures for prolongued periods of time. Since this could happen during shipping, it's safer to wait until spring to ship.
If you decide to buy anyway, I'll hold your package until the weather is warmer where you live. If you don't want to wait, consider getting a dry snail! They're safe for all climates.

Shipping
Orders are fulfilled via FedEx coming from Brazil.
Processing time takes up to 10 days. After that, Fedex will take 1 to 2 weeks to deliver your package, depending on where you are located. On average, customers receive their purchase two weeks after the restock.
Here's an approximate shipping cost for most regions/countries:
United States/Canada $25 USD
Europe $25 USD
Latin America $25 USD
Australia/New Zealand $30 USD
Asia $30 USD
I make no money from shipping, every cent is going straight to Fedex.
Buyers are responsible for any customs and import taxes that may apply.
I am not responsible for mistakes made by the postal carrier or by wrong addresses, but please send me a message if you have problems with shipping and I will do my best to help.
If there's a problem shipping your order after you place it, I will contact you.
If your order has already been shipped, I will not be able to refund shipping costs. Please understand that it would have a huge impact on my small business.

Cancellations
Cancellations will be accepted within 24h of purchase, as long as the order has not been shipped already.
Each piece is unique, you will receive one of the options from the listing photo. If you happen to buy a variety that already sold out, your purchase will be cancelled and automatically refunded.

Broken items
I do my best to ensure that your item will arrive in perfect shape. Each piece is packaged individually with bubble wrap and then placed inside a box. Extra fragile pieces like snail globes are shipped in wooden boxes for maximum security.
If your item arrives broken, please send me a photo and I will do the best to help.


Extra shipping fees
If you buy several times from the shop in the same restock your items will be shipped together, but you will be charged extra shipping fees for every separate purchase.
We will send extra surprise snails to make up for the extra charges! But if you would prefer a refund for the extra shipping just contact me!

Contact